Dr. Arbaugh provides professional help through Integrative Dialogue (ID).
Dr. Tom Arbaugh is a professional helper with 30 years experience. He has been a counselor while training school counselors, community counselors and counseling psychologist. He has developed a special method of help known as Integrative Dialogue (ID). . . . His understanding of people is enhanced by his extensive travel abroad and his work with a great variety of people in the USA. He has also offered on line sessions to patients in other countries including Mexico, Denmark and Germany.
"Much debate is made about therapy being an art or a science. I believe it is both. A good therapist puts into practice the artistic skills within the therapeutic relationship, and incorporates the science that one learns through formal research and curriculum. As I move away from therapy, and into Integrative Dialogue, I have found how a relaxed environment of communication can be very helpful for most people." ~Dr. Arbaugh
"The curious paradox is that when I accept myself just as I am, then I can change." ~Carl Rogers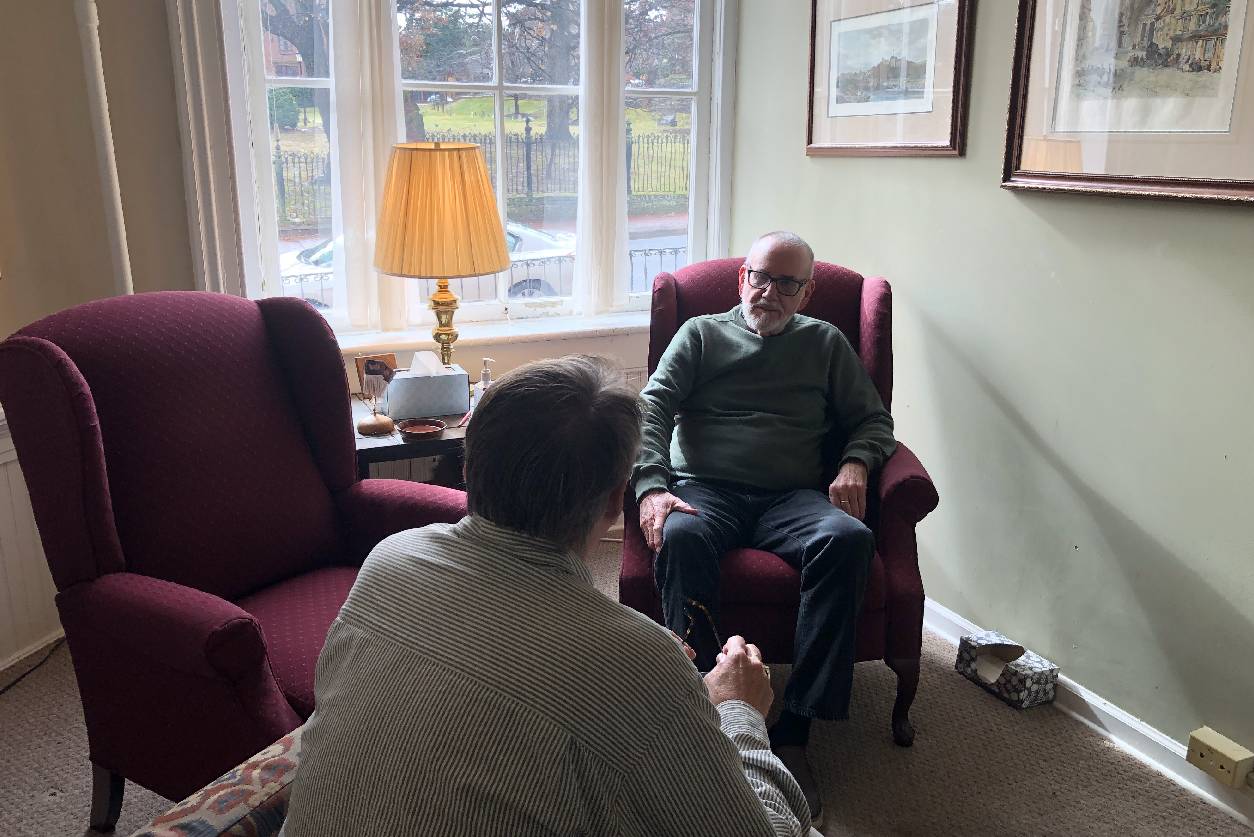 What is Integrative Dialogue?
First and foremost, Integrative Dialogue embraces a particular attitude towards the practice of psychotherapy, which affirms the importance of a unifying approach to people. Thus, a major focus is on responding appropriately and effectively to the person at the emotional, spiritual, cognitive, behavioral, and physiological levels. The aim of this is to facilitate integration, such that the quality of the patient's being and functioning in the intra-psychic, interpersonal and socio-political space are maximized with due regard for each individual's personal limits and external constraints.
Within this framework, it is recognized that integration is a process to which therapists also need to commit themselves. Thus, there is a focus on the personal integration of therapists. However, it is recognized that while a focus on personal growth in the therapist is essential, there is also a need to be a committed to the pursuit of knowledge in the area of psychotherapy and its related fields. Therefore, the EAIP (European Association for Integrative Psychotherapy) defines psychotherapy to be 'Integrative'.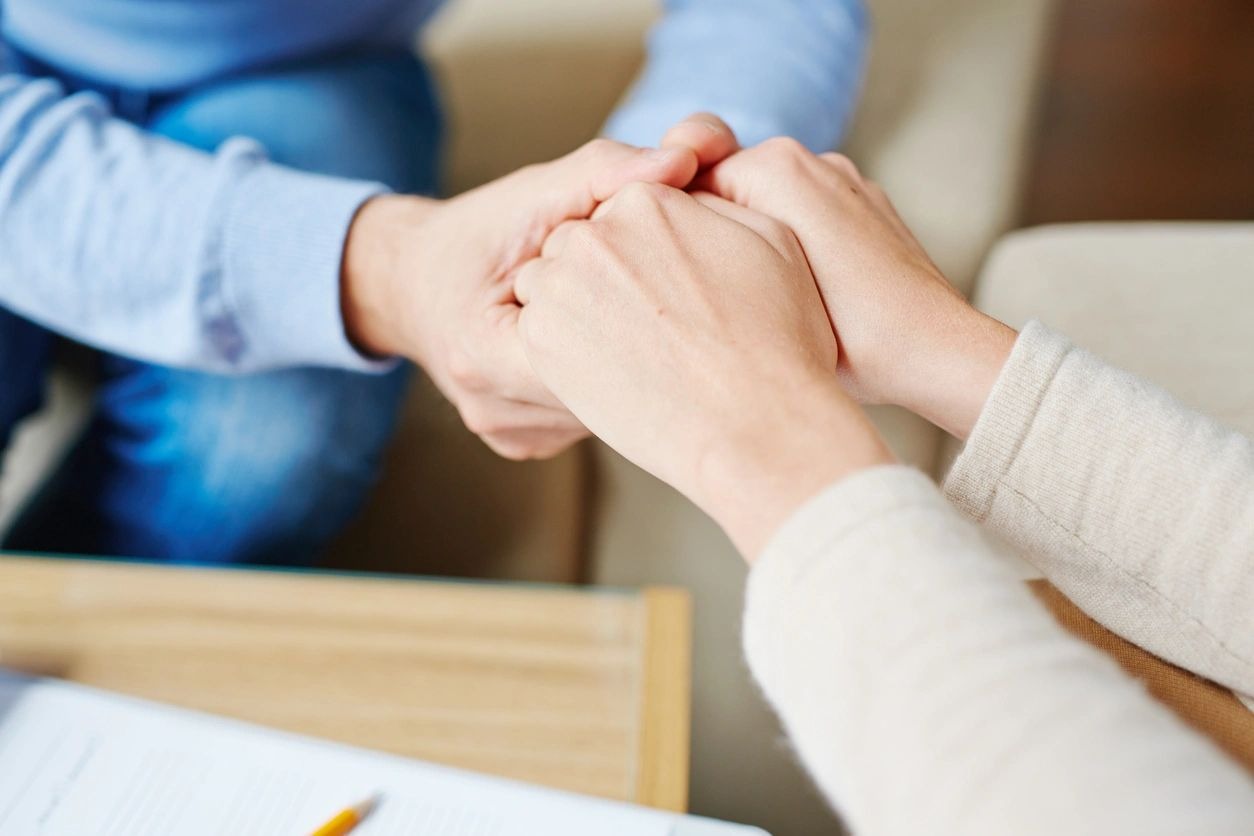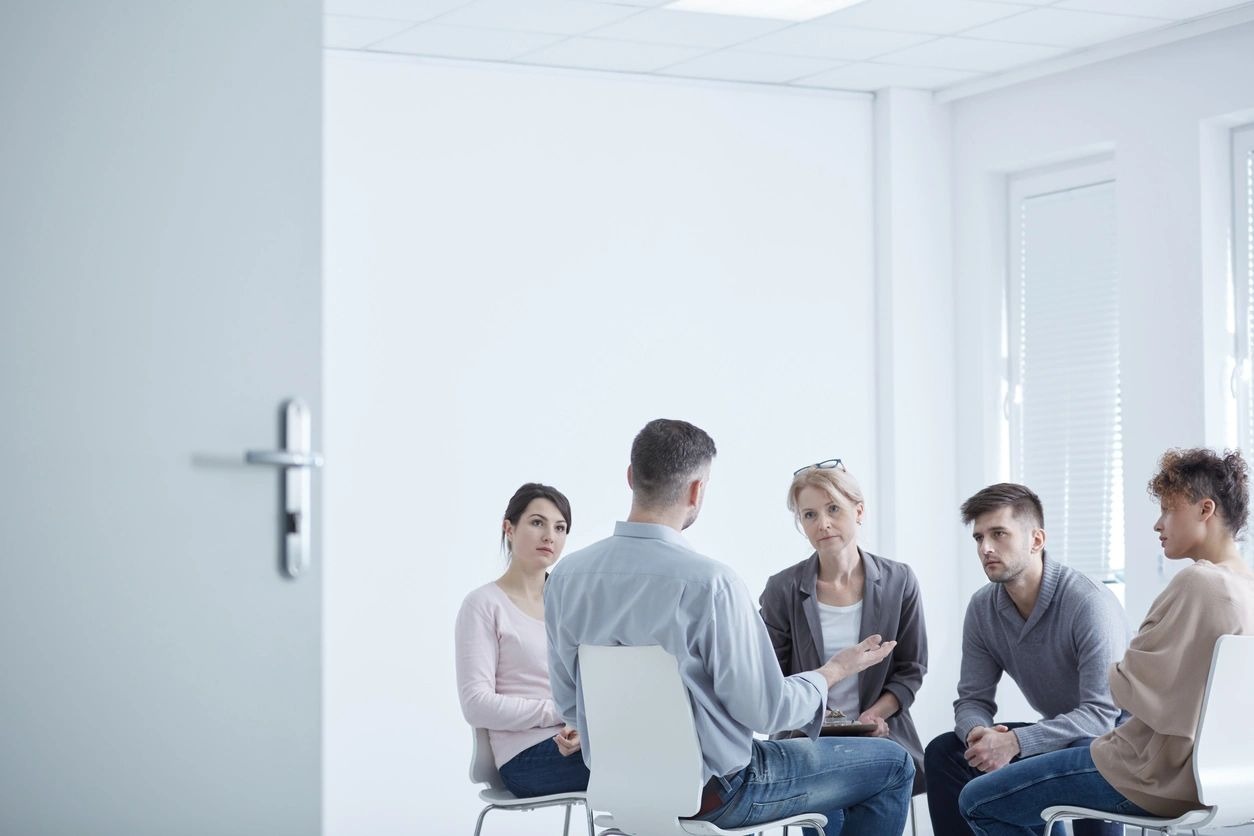 Any methodology and integrative orientation in psychotherapy, exemplifies, or is developing towards a conceptually coherent, principled, theoretical combination of two or more specific approaches, and/or represents a model of integration in its own right.
In this regard, there is a particular ethical obligation on integrative psychotherapists to dialogue with colleagues of diverse orientations and to remain informed of developments in the field.
Integrative Psychotherapy
A central tenet of integrative psychotherapy is that no single form of therapy is the best, or even adequate, in all situations. Integrative psychotherapy, therefore, promotes flexibility in its approach to problems, but also subscribes to the maintenance of a standard of excellence in service to clients, in supervision, and in training.
When integrative therapists draw on different strategies, techniques and theoretical constructs, when dealing with particular situations, it is not done haphazardly, but in a manner, that is informed both by clinical intuition and a sound knowledge and understanding of the problems at hand, and the interventions to be applied.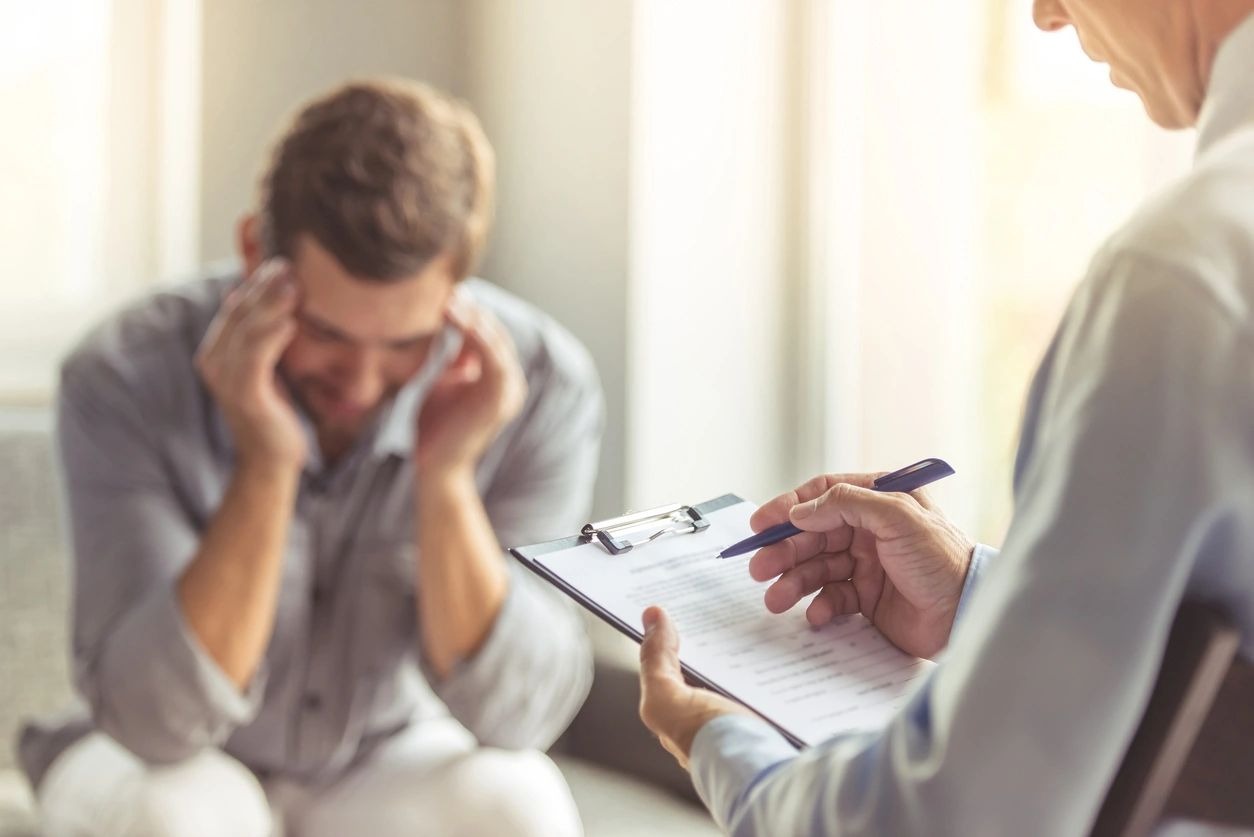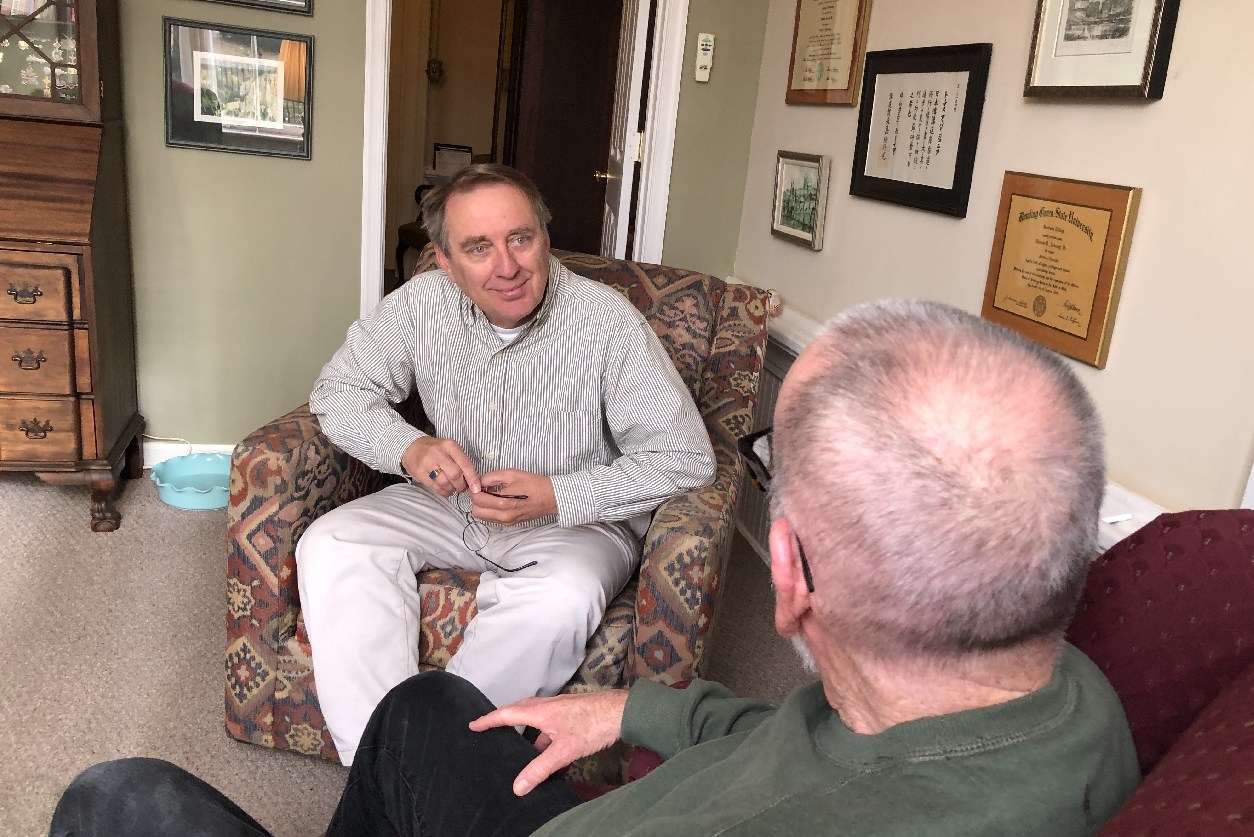 Dr. Arbaugh believes that helping is both an art and a science. He blends his experience and knowledge to bring the best that he has to offer each individual or couple who seeks his help. You will feel "at home" and you'll feel cared and empathized with Dr. Arbaugh.